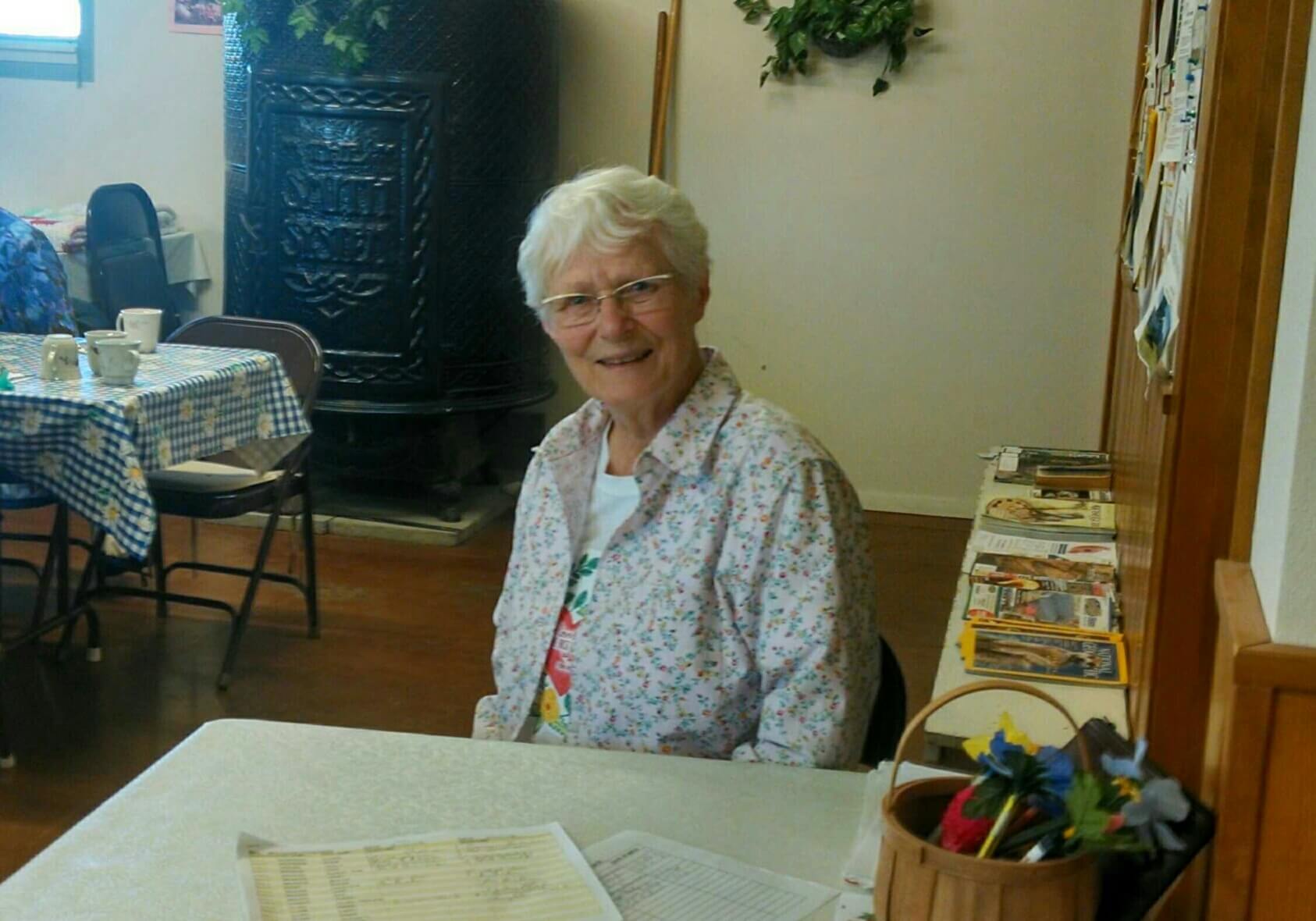 Volunteering is a fun and easy way to be healthy!
Volunteers:
Are happier
Feel healthier
Live longer
Are more independent
Increase social interaction
Volunteering helps you and your community. Plus, it is easy to do. You can volunteer as much or as little as you like. We rely on volunteers like you to accomplish great things for our community.
For more information, please visit our Get Involved page.