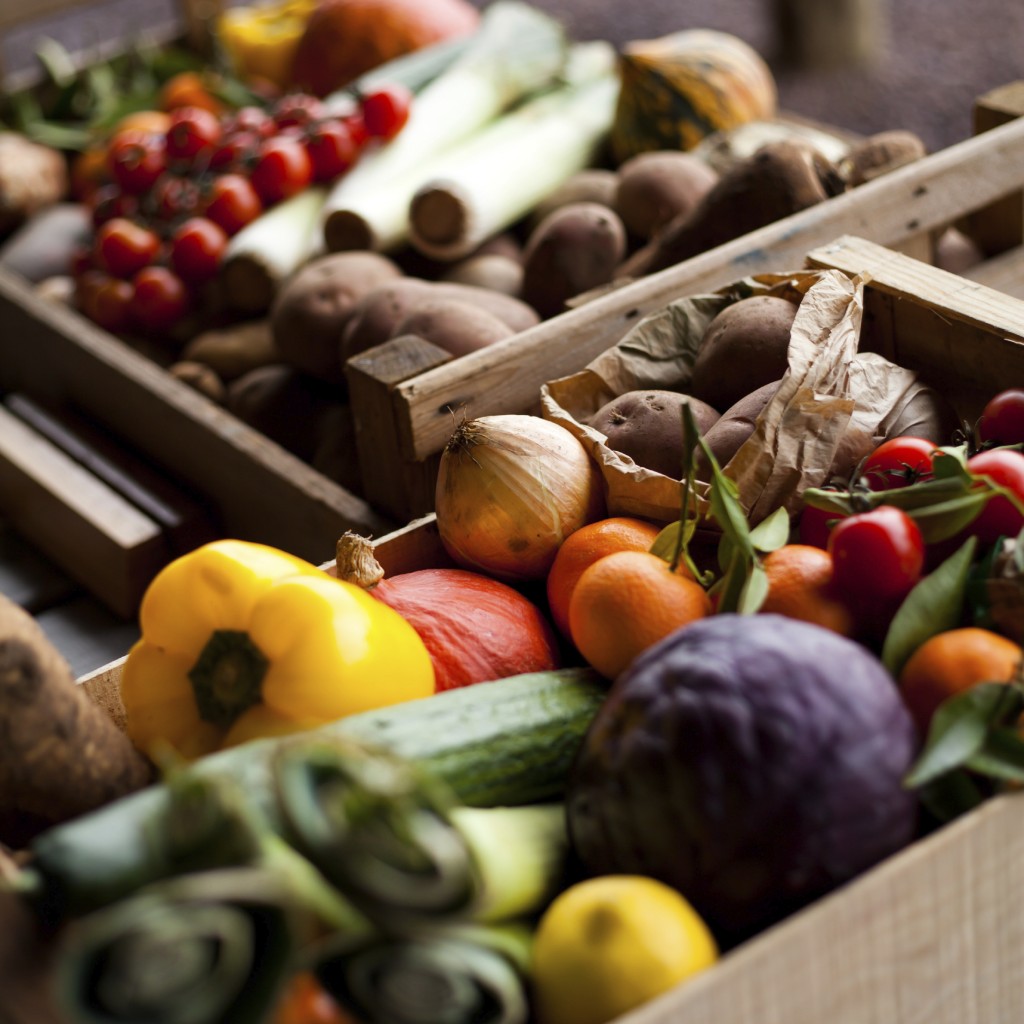 Community Action Partnership food banks are located in Bonners Ferry, Coeur d'Alene, Kellogg, St. Maries, and Lewiston. Income-qualified people living in CAP's service area can access nutrition services through these food banks and/or through linkages to other community feeding programs in their communities.
Weekly Donated Perishable Items
CAP food banks provide a clearinghouse program where perishable food items such as breads, deli items, salads, milk and other dairy products, pastries, fruits, vegetables and fresh produce may be available once per week. This program is designed to help stretch food dollars and food stamps on a regular basis.
Quarterly Household Food Boxes
CAP food banks also provide a food box program available for individuals and families who are in need of food assistance.   Food boxes typically provide approximately enough food items to make three meals a day for one week. These non- perishable food items are donated through food drives, by groups, individuals, churches, and are purchased with donated dollars. Food banks may purchase milk, eggs and meat when funding is available to supplement donations and provide a complete, nutritional food box.
Rural Food Pantry Services
The Emergency Food Assistance Program (TEFAP) is managed by Community Action Partnership food banks in Coeur d'Alene and Lewiston. Commodities are supplied to food pantries in all of the counties of northern Idaho. Food banks and food pantries throughout CAP's 10-county service area in Idaho may become "emergency feeding organizations" eligible to receive TEFAP commodities to be distributed in their local communities.
Household eligibility is based on income. 
Volunteer Program
Community Action Partnership food banks rely on volunteers to help with daily operation of our nutrition programs. Contact your local Community Action Partnership food bank to learn how you can impact hunger in your community by volunteering.